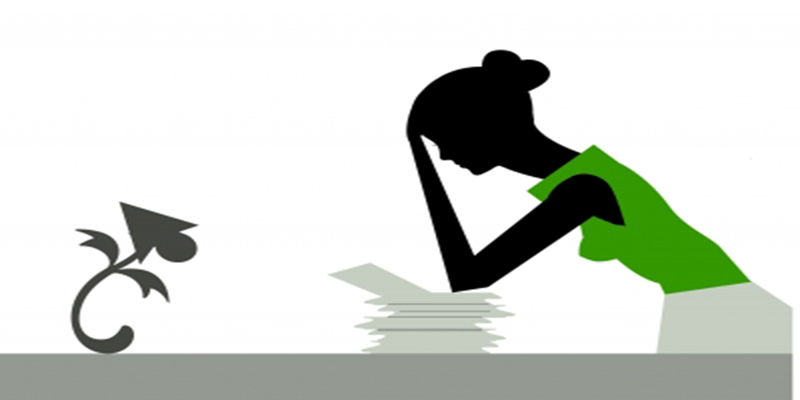 We spend a lot of time on this blog talking about the negative effects of stress and the importance of relaxation, but some new research shows that the link between stress and heart attack is becoming blurrier.  While scientists say it's clear that increased stress leads to a greater risk of heart disease, according to Florida Today, scientists still can't say for sure that reducing stress will reduce heart attacks in those without a pre-existing heart condition.
People under stress are more likely to smoke, eat poorly and skip exercise, all factors that contribute to heart disease.  So while stress has long had a bad relationship with the heart, it might be external factors, not just stress, that cause heart problems.
Nonetheless, stress still sucks, and we don't need a PHD to prove it.  Go for a long walk and then chill out on the sofa every now and then to reduce your stress and future risk of health problems.
Photo Credit: Africa