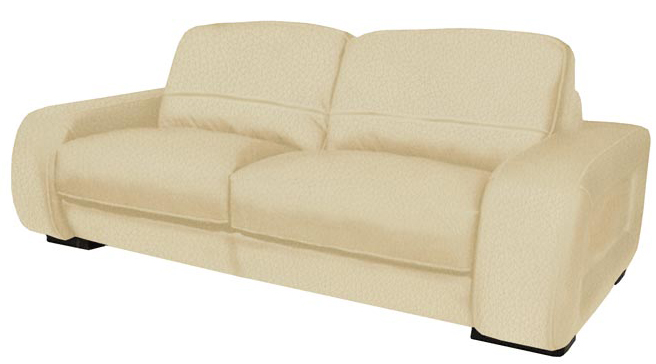 We've been watching a lot of Mythbusters recently, so now seems like as good a time as any to bust a few myths we've heard regarding leather furniture.
Myth 1: Leather Is Hard to Care For
Actually, this couldn't be further from the truth.  Leather is a very durable material that's resistant to most stains and the general perils daily wear and tear might bring about.  As far as cleaning is concerned, there are a number of easy ways to keep leather clean that only require basic household items.
Myth 2: Leather Is Fragile
We've heard rumors of leather jackets saving people from knife stabs and attacks, so clearly this is some strong stuff.  Kids and animals have no shot against quality leather unless of course they are actively trying to destroy it
Myth 3: Leather Is Expensive
No…just no.  Leather upholstery is very affordable and at Contempo Sofa, we work hard to make sure our products can be enjoyed by shoppers on any budget.
What are a few myths you've heard about leather upholstery?  Leave a comment and we'll see if we can debunk it.
Pictured Above: The Diego Leather Loveseat