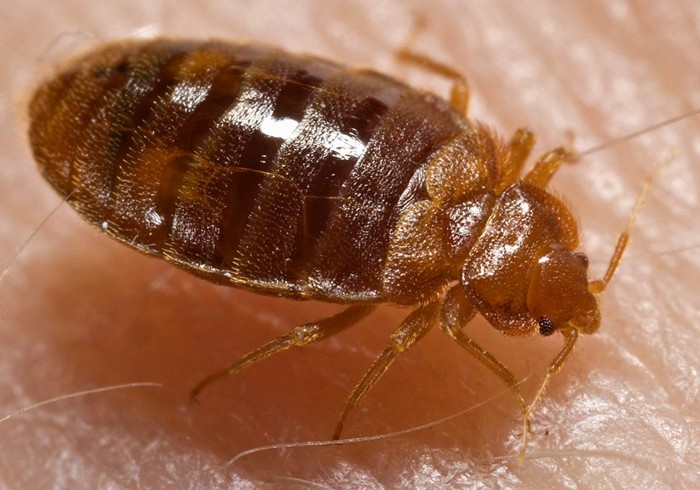 As winter leaves, it's time to get serious about one serious issue that always pops up with the rising temperatures: bed bugs.
They're a disgusting pest and it's important to make sure that they don't sneak into your home.  Here's a few ways to keep them out:
Check any foreign bed you sleep in before lying down.  Bed bugs pop up most frequently in places with a high volume of people coming and going, like hotels or dormitories.  Whenever you check in, pull back the sheets from the mattress and look for blood spots or any other evidence of them on the bed, sheets, mattress, headboard, or other furniture where people might sit.
When you get home be sure to inspect your luggage and personal items before unpacking.  If any of them have hitched a ride with you, wash all the laundry you brought with you.  Undress on a hard surface floor instead of the carpet so you can quickly wipe them up off the floor to capture any that do fall of your clothes.
If you've got a minor infestation, wash your sheets and vacuum the carpets.  If it's getting out of hand, hire a pest control service.
Take care to be on the watch for these creepy crawlies.  They like to stay warm so keep an eye on laptops, TVS and any other places that might produce heat.  The faster you find them, the less chance they have of spreading.
Good luck.