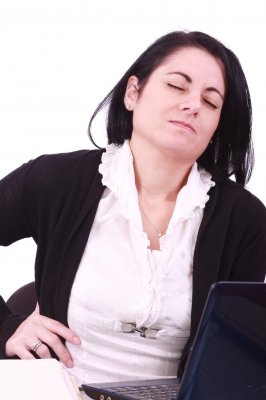 According to The American Academy of Orthopedic Surgeons, hip arthritis, if caught in early stages, may not require surgery or any other invasive treatment.  It might not even require medication.
According to tips from HealthDay News, early stage Hip Arthritis can be treated with simple exercise routines.  Biking, Swimming or water aerobics help to improve "joint strength, function, and range of motion."
But, it's not all about exercise.  Their advice also states that plenty of sleep each night and giving your hip "time to rest" will also help ameliorate the effects of hip arthritis.  We recommend a Contempo Sofa to give your hip Grade-A relaxation and your living room a gorgeous new amenity.
Photo Credit: David Castillo Dominici