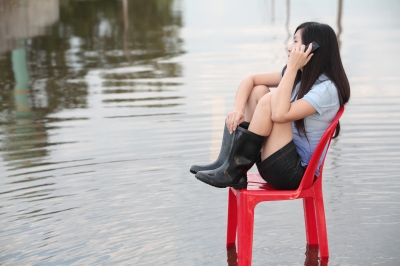 Do you have knack for finding strange seating spots?  Show us the craziest seat you've ever found and immediately enter to win an exclusive 50% discount on one of our fine sofa products.
Whatever it is, we want you to show us your strange seat!  Post a picture on our Facebook or twitter page.  Weirdest seat gets the grand prize!
Entries can be submitted using either Facebook or Twitter.
To enter on Facebook, "like" Contempo Space and then upload a photo to our Facebook wall.  Or if Twitter is more your thing, follow @ContempoSpace and tweet us your pic.
The contest will run through April 1, 2012 and the winner will be announced on April 10, 2012 and notified via Facebook or Twitter.
Best of luck!  We're looking forward to your submissions.
Photo Credit: Sakhorn38