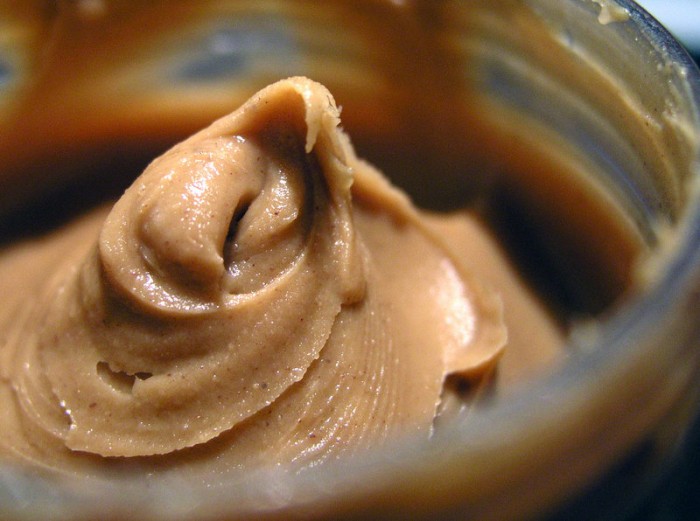 Okay, bear with me here.  About a month ago, the Contempo Sofa blog ran a story about cleaning solutions for leather upholstery.  However, we missed one of the most crucial items: peanut butter.
Yeah, you read that right.  Peanut butter can be used to clean leather.   Just use a small amount and apply it with a cotton cloth.    Rub and buff in a circular motion.  And there you go!  You've got a nice new sheen on your leather couch.
Just keep your pets away from the sofa for a bit though (dogs love the taste of peanut butter).
Photo Credit: Piccolo Namek